Improve your Online Presense with our tailor made SEO plans to suit every client's need, BIG or small. Our SEO Packaages are designed to help customer's websites achieve top Rankings in Major Search Engines in minimum possible time frame.
Guaranteed increase of your website sales


SEO
SMM
CRO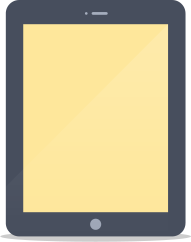 With advanced tools and technology our mobile apps developers are able to create highly customized mobile applications for consumer needs and enterprises.
Mobile App Development
PPC
Responsive Ads
SMM







Our Social Media is a cutting edge full service online marketing Service with its primary focus on developing brand awareness, lead generation, and new client acquisition.
Social Media Optimization
SEO
SMM
CRO










Responsive Web Design
Responsive web design is an approach to crafting websites that adjusts itself to device's screen size. Our experts can help you design a website that provides an optimal viewing experience, easy reading and navigation on smart phones, tablets, laptops and desktops.
Web & Mobile Application Development
One stop solution for complete web development services. A perfect fusion of high end technology and creativity.
Search Engine Opimization
Sustainability is the cornerstone of an effective web presence. You didn't build your business to be a temporary entity, and your website and online efforts should employ that same long-term approach.
Appear On the Front Page of Google!
We offer professional SEO services that help websites increase their organic search score drastically in order to compete for the highest rankings — even when it comes to highly competitive keywords.
We Understand your Project Needs
Execute Projects before deadline, Saves Time.
Experienced and knowledgeable team to rely on.
Full Service Digital Marketing Agency
Responsive Websites, Web Applications, Mobile Apps, SEO & PPC
Google Maps Optimization is an important part of any successful local marketing strategy.
Link building is and will continue to be a tremendously important component of Search Engine Optimization (SEO).
Paid listings on Google AdWords or Facebook Adverts can help you reach new customers.
Our team specializes in custom web design and development soltutions including e-commerce websites or MarketPlace Portals.
Custom email templates that speak to your customers and resonate with your brand.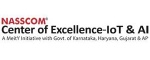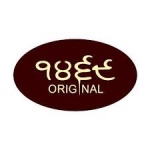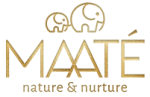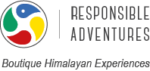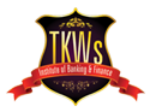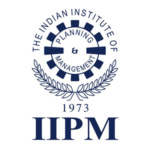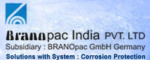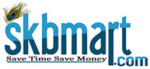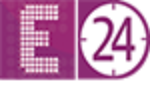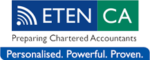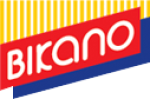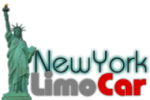 "I wanted to take minute to express my appreciation for these folks at Corporate Web Technologies. We chose them out of a long list of seemingly capable companies to handle our SEO needs and I experience high availability, fast responses, and great communication."
Jason
CEO & Founder (newyorklimocar.com)
"These guys are simply the best. They have been very good at the execution and it was awesome experience to work with them."